We have high - quality professional products, as well as advanced product lines and equipments. All of the products comply with international quality standards and are greatly appreciated in a variety of different markets throughout the world. Along the increasing market demands, we continuously satisfy customers by updating products to improve prouduction systems, improve quality.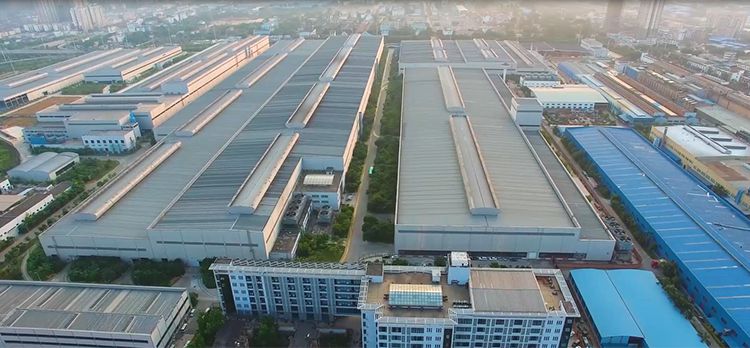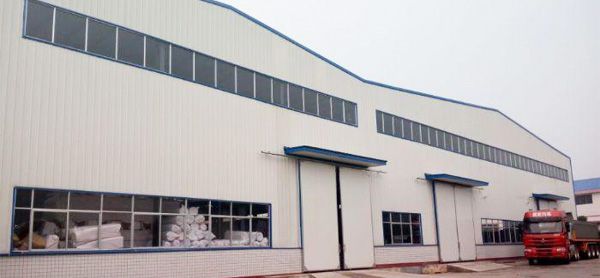 Our company mainly produces aircraft grade aluminum alloy products including 2xxx series, 6xxx series, 7xxx series, which are widely used in aerospace, rail transit, automobiles, ships and other fields. We built a high-purity and high-performance aluminum alloy production line.
Hot-Rolled Plate production line.

Large Extrusion Profile production line.

Cold-Rolled Automobile Plate production line.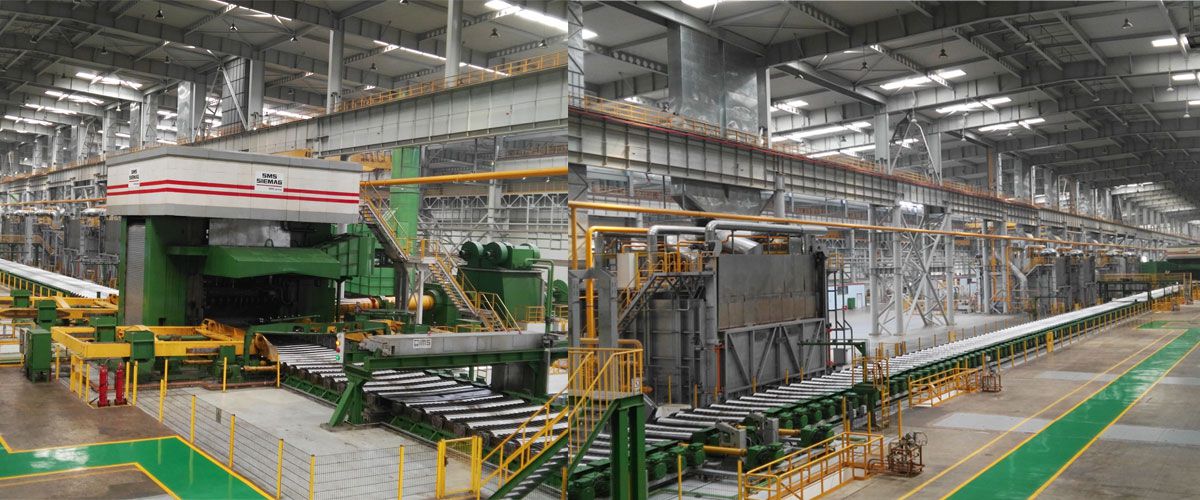 Professional ultrasonic detection
Our company is equipped with ultrasonic detection with the frequency of 1~5 MHz, which has the features of high detection sensitivity, strong penetrating power, wide range of pointing, and fast detection speed. Help customers detect internal defects in the material.
Precision cutting
There are many large-scale precisions cutting equipment in the workshop. The maximum size of cross cutting can reach 3700mm, and the cutting precision can reach +0.1mm. It can meet the cutting needs of customers with different sizes and different precisions.
Leveling process
Our company has professional leveling technical support, according to the different features of different materials, confirm requirements with customer in advance, to provide customers with leveling services to meet the size accuracy required by customers.
Surface treatment
We can provide a series of services such as mechanical treatment, chemical treatment, electrochemical treatment (Anodized), meet requirements for product corrosion resistance, wear resistance, decoration and other special functions of customers.